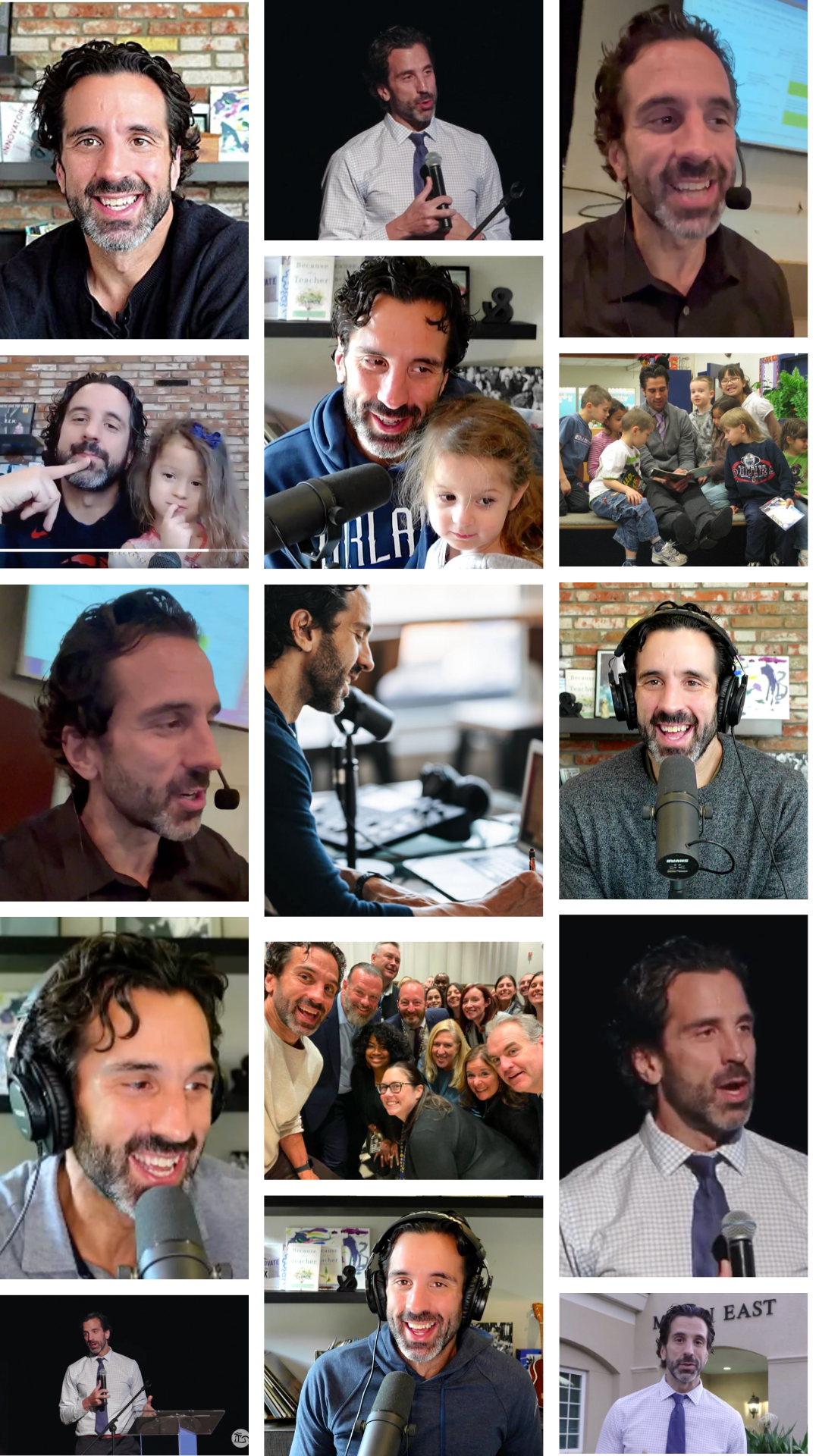 Meet George Couros:
Learner | Speaker | Author

First and foremost, I am a dad with two amazing daughters that inspire me every day.
I am also a learner, educator, and Innovative Teaching, Learning, and Leadership Consultant. I am also the author of "The Innovator's Mindset" and "Innovate Inside the Box." I have presented for over ten years to audiences all over the world, both in person and virtually, where the audience sized ranged from 2 people all the way to over 10,000 people. Many of the lessons that I have learned by speaking in-person can be applied to a virtual setting through some thoughtful modifications. When I first started providing keynotes virtually, I had truly struggled, but I have found many ways and made many adjustments to make them as powerful and meaningful for participants as they would be in-person. I would not have said that in March 2020 but can confidently say that today.
I learned a ton from my parents who came from a country (Greece) that was going through a war and did not have the resources or the same opportunities that we had for education. They stressed the importance of education for their kids, and are my inspiration in my career as an educator, learner, speaker, and parent. When my mom and dad opened their restaurant in Canada, they modelled to me the power of warmth, hospitality, and caring nature that I work diligently to embed into my presentations to create an experience that people will not forget.
I believe that if you want to inspire meaningful change, you have to make a connection to the heart before you make a connection to the mind. Throughout this course, I share the strategies I have learned and implemented to create an experience for the audience that ultimately leads them to action because of the ideas shared, and sometimes more importantly, how those ideas are shared. This course goes in-depth to make sure that people feel inspired, challenged, and motivated because of your presentation.

About the Course
Over the years, I have been blessed to provide professional learning opportunities to schools and districts all over the world. In March of 2020, COVID had impacted my travel and my speaking engagements. It was then that I had to shift from presenting in person to presenting alone in front of a computer. The abrupt changes also meant that I had to learn quickly in order to have the same impact virtually that I would have when speaking in person. By reflecting and testing strategies and finding a virtual rhythm, I have still been able to work and connect with my audience in remote learning environments. While I look forward to presenting in person again, I have spent a lot of time reflecting on what we can do to create great presentations both virtually and face-to-face. The experiences shared in this course summarize the research, tips, and strategies that have come from over a decade of Keynoting conferences and working with districts and individual school sites.
When creating presentations for virtual or face-to-face conferences, I consistently consider the following ideas which make up the three parts of this course:
What are the foundations of a good presentation?
What are some of the structures for a good presentation?
What are some of the technical things that we can do to improve the look of the presentations we put together?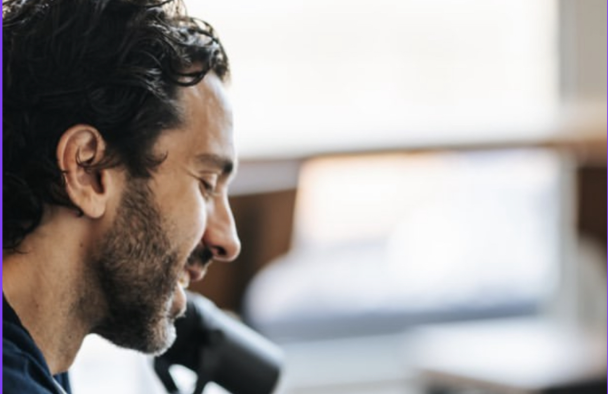 Part 1: 3 Considerations for Creating a Foundation for Great Presentations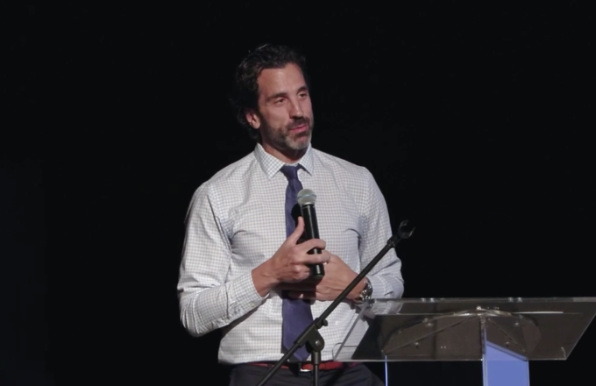 Part 2: 5 Steps to Structure an Incredible Presentation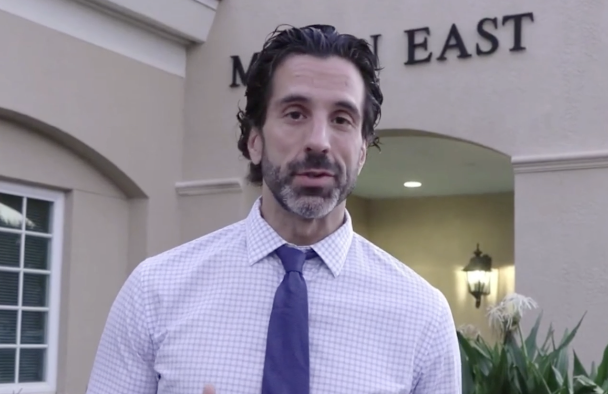 Part 3: Considering Design, Details, and Structure of a Presentation
This Course is For You If...
You present ideas to others and you want them to leave being challenged in their thinking, but also inspired and motivated to create action.


You are interested in developing your skills as a speaker/presenter in either virtual or face-to-face spaces.


You have ideas that you want to share in a way that builds a connection while delivering in a way that is true to your authentic self.


You have ambitions or aspirations to be a keynote speaker or presenter or want to better what you are already doing in that space.
You work with a team that provides professional learning to other adults.
Organization of the Course
Each section has been divided into separate parts. When you enroll in this course, you will have access to:




Multiple 6-15 minute video tutorials with George presenting ideas and breaking down samples of his presentations to understand the "why, what, and how" of each strategy.


A brief synopsis of each section with reflection steps and ideas to move forward.


Notable quotes and additional links/resources.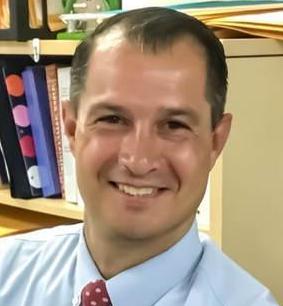 The modern-day storyteller, George Couros, has the gift of connecting with his audience in a manner that is genuinely authentic. Be prepared to experience a wide range of emotions, as George's unique ability to break down today's complex educational issues through the art of story, innovative videos and imagery will leave audiences laughing, crying, and motivated to take immediate and meaningful action.
-John Cabral: Superintendent of Taunton Schools
From the first time I heard George Couros speak, I was completely engaged. I laughed, I cried, and thought about the ideas he presented for days afterwards. Years later, when I became an author and keynote speaker in my own right, George coached me on how to become a better presenter with skills and strategies I had actually never thought about. Whether you are interested in becoming a better public speaker for your own personal growth, or are hoping to speak professionally in person or online, George is a master at his craft and can help you hone yours.
-Jennifer Casa-Todd:  A Mom, Wife, Teacher-Librarian, Student, and Author of Social Ledia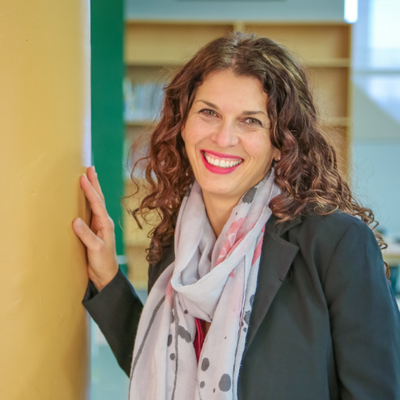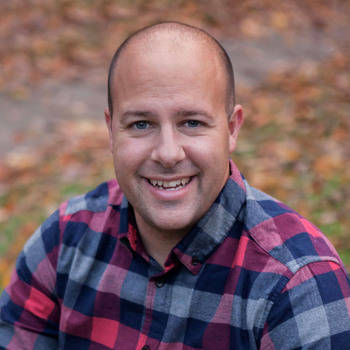 I always wanted to improve my craft as a speaker but never knew where to start. George actually sat me down and went through my keynote step-by-step. His years of experience caught things I never even thought about. Honestly, it was the best hour conversation I've ever had as a professional, and it transformed my keynote from a passionate talk to one that could move past inspiration to true practical application. If you have the opportunity to learn from George, it is a no-brainer, do it!
-A.J. Juliani: Director of Learning and Innovation at Centennial School District (PA), Faculty at the University of Pennsylvania Graduate School of Education (PLN)
Working with George Couros has been a gamechanger for my speaking events. His coaching sessions helped me focus on ways to connect with my audience – particularly in a virtual setting, how to utilize multimedia to deepen the learning and how to personalize my message for each audience. From behind-the-scenes technical tips to practical strategies that changed how people engaged with me and each other before, during and after the session, George's tips took my speaking to the next level.
-Dr. Jill M. Siler: Superintendent of Gunter ISD and Chair of the Future-Ready Superintendent Leadership Network (FRSLN)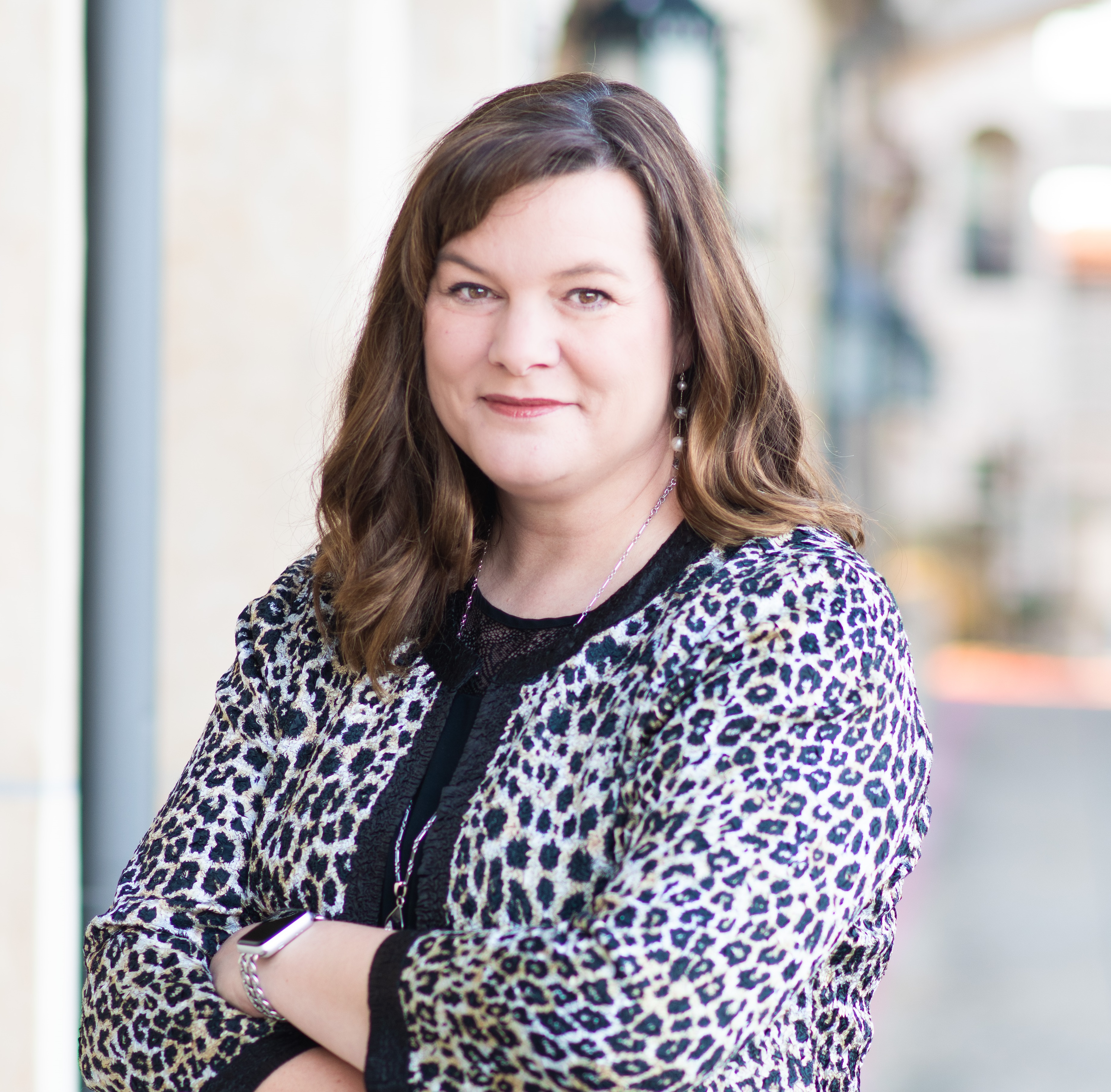 Want to learn more about the course? Watch this video: